join us now
and Stand a chance to Win

iPhone 12 Purple

Promotion period: 31st May - 7th June 2021
*Minimum sign up BA package. Exclude Co-founder.
ISLAND WIDE SHIPPING
Free Shipping with minimum purchase of $300.
OUR BESTSELLERS
A beauty journey that belongs to you from inside out.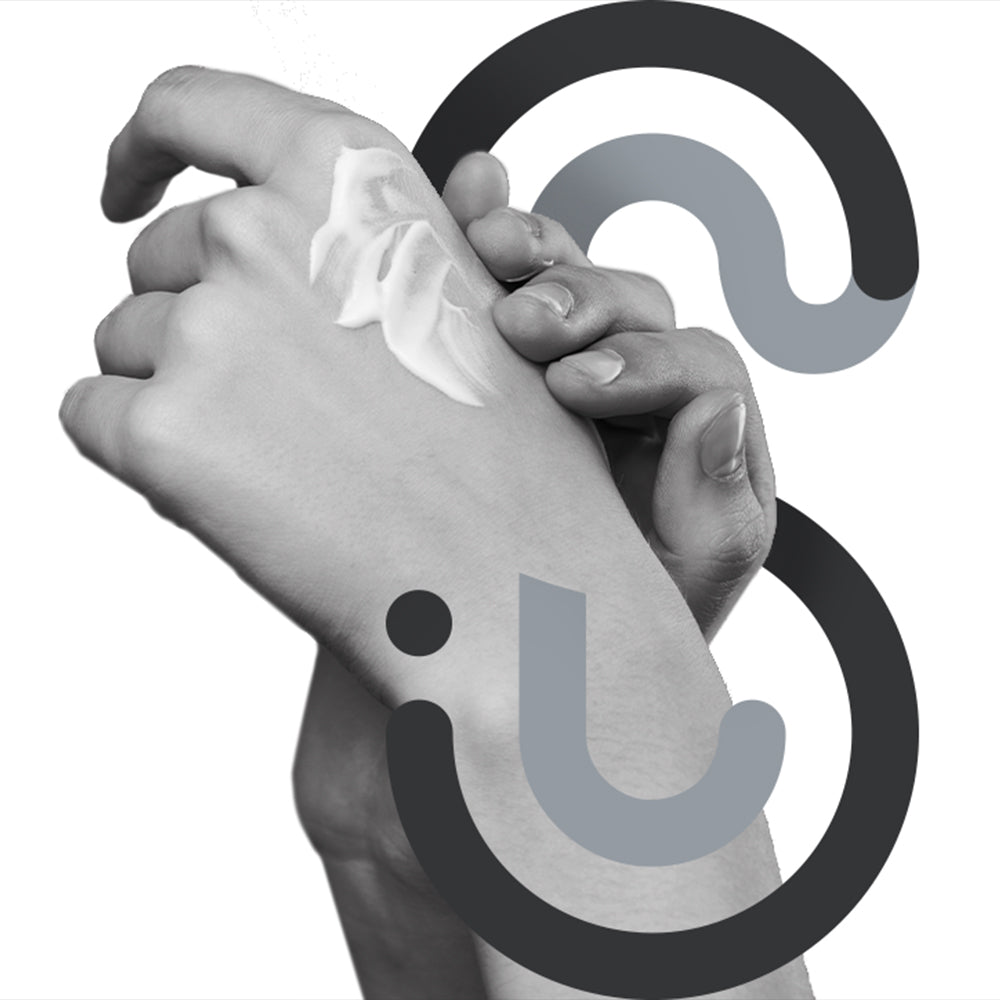 ABOUT US

We bring the latest in skincare innovation and scientific research to our products.
Our products are crafted to complement your busy lifestyle, enabling you to always look and feel confident and glowing.
discover now
From the People — Customer Reviews
I am a sensitive skin user and always HATE using sunblock cause it's too oily and sticky. Thanks to The Skin Connection sunblock cause this is the best I have ever use and it is not sticky and oily at all. Love the smooth texture.
— Ling, Engineering Staff