The Skin CONNECTION
BRAINCHILD WITH LOVE
It's time to shine your brightest.
Are you ready?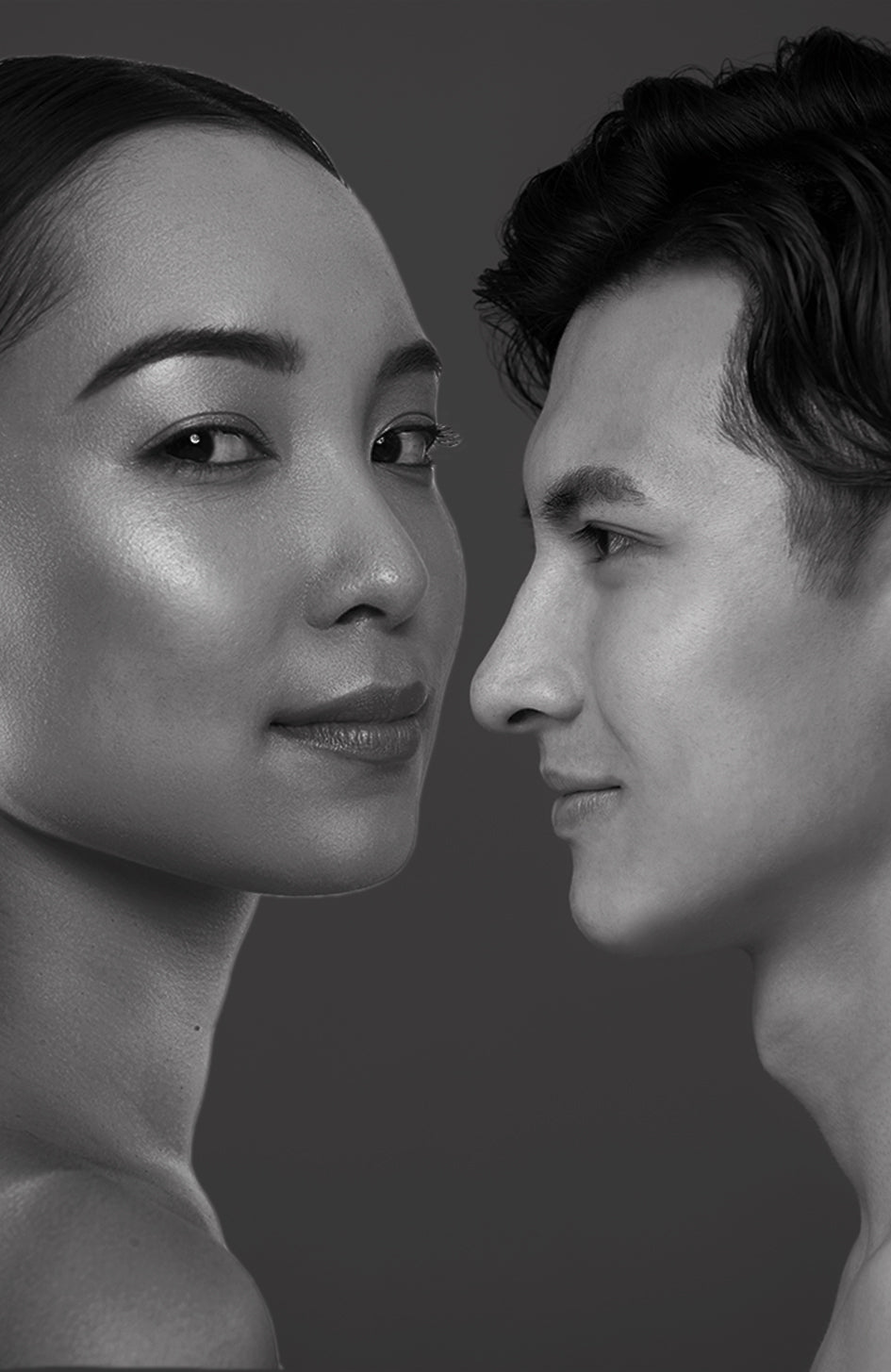 OUR STORY
The Skin Connection is the brainchild of Ms Alices Pang, an veteran of the beauty industry with nearly 30 years of experience. 

In her search for the perfect skincare formulations for herself, Alice realized the best skincare is something that enhances a person's self-confidence, no matter their age or gender.

Join us on the journey to uncovering your true beauty, for a better and more confident you.

The Skin Connection empowers you to uncover your inner light, through our deep understanding of the needs of Asian skin. Our products are powered by the latest innovations and scientific research, and tailored to suit your busy, time-strapped lifestyles.

It's time to shine your brightest. Are you ready to join the community?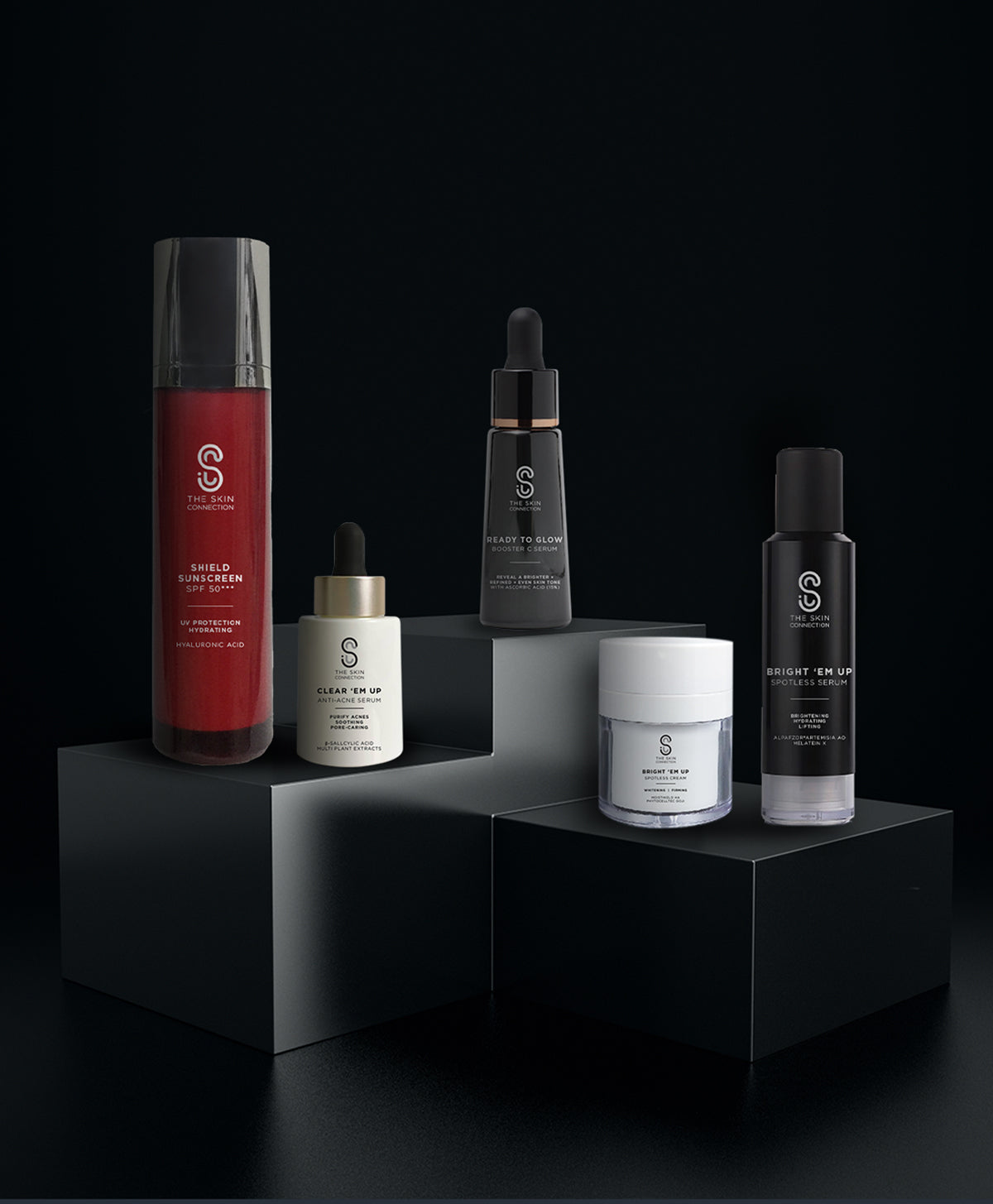 OUR MISSION
We bring the latest in skincare innovation and scientific research to our products.

Our products are crafted to complement your busy lifestyle, enabling you to always look and feel confident and glowing.
OUR VISION
Your one-stop innovative skincare solution. We want to help everyone embark on the journey to a better self with innovative, user-centric skincare products.

Our range of products caters for every skin type and understand the unique needs of Asian skin types. 
Explore our products